---
AS.200.101 Fall 2018
Introduction to Psychology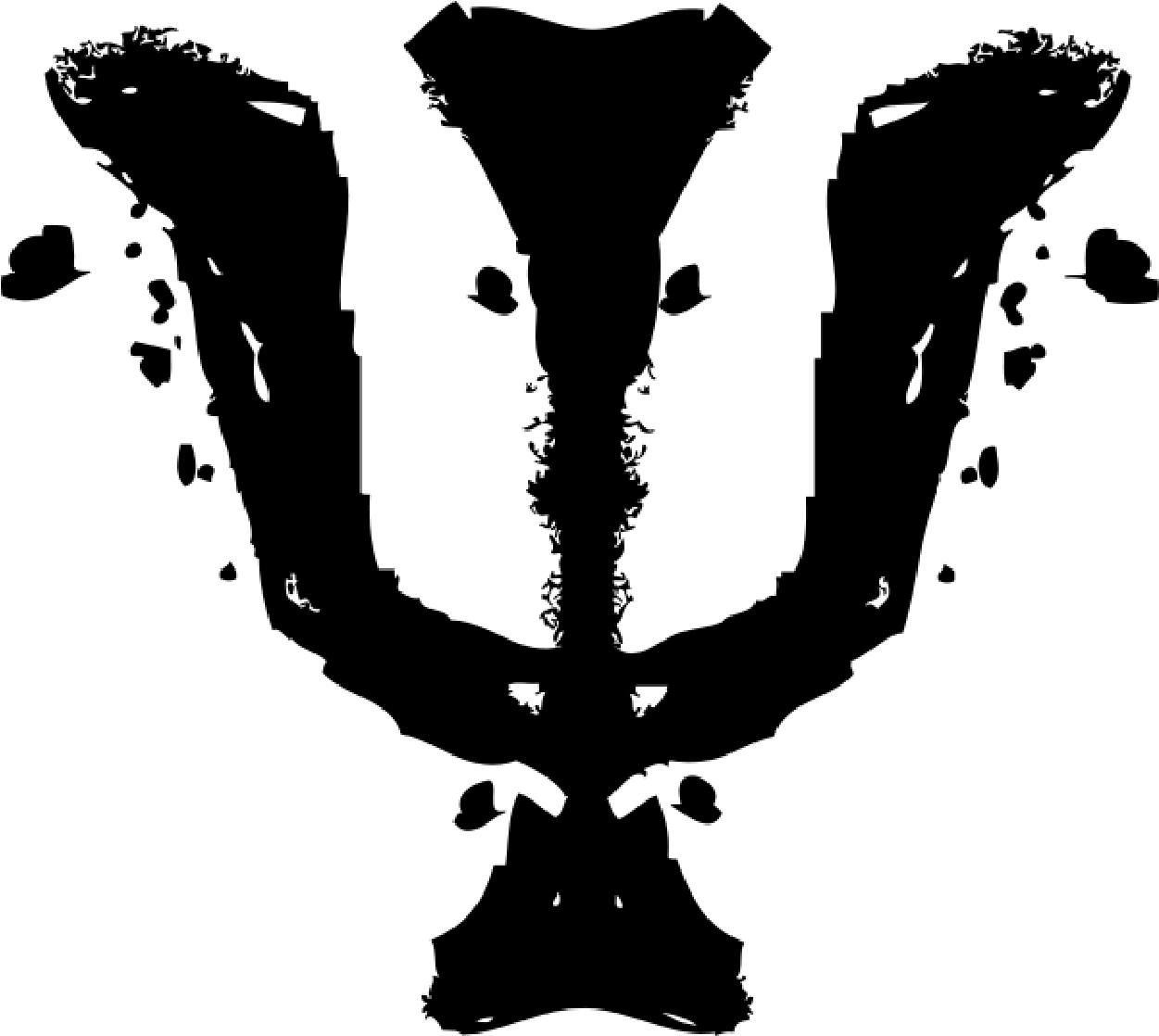 ---
Who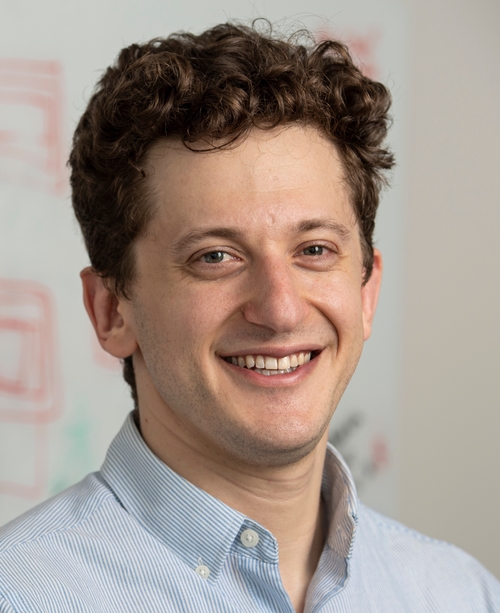 Chaz Firestone
Instructor
chaz@jhu.edu
Office Hours: W 11am-12pm
Ames 223
Chenxiao Guan
Teaching Assistant
chenxiao@jhu.edu


OH: Th 4:00pm-6:00pm


Ames 101
Vyash Puliyadi
Teaching Assistant
vyash.puliyadi@jhu.edu


OH: T 11:30am-1:30pm


Ames 116
Qian Yu
Teaching Assistant
qianyu@jhu.edu


OH: M 9:30am-11:30am


Ames 150
What
Course Syllabus
(updated: 11/9/18)
Slides are posted before class when possible. Readings are always posted before class!

Introduction to Introduction to Psychology
This is Your Brain
Foundations of Psychology
Language: A Psychological 'Battleground'
Perceiving The World
Culture and Perception
Conscious of the Past: Memory
Quality Control
What is it Like to be a Baby?
Moral Origins
Sex (what we are) & Sex (what we do)
Mental Illness
Enhancement
How We Decide
Psychology and Technology
Who Are You: The Psychology of Personality
From 'Person' to 'People': Group Behavior

[

slides

][

reading

][

play this game

][

learn more

]

Emotions

Why

What music is Prof. Firestone playing during class?